Museum
Museum Open Monday to Friday 10AM – 1PM.
Closed on Weekends & Public Holidays.

The Historic House has all of the well researched papers on the History of Yandina by the late Fred Fink, a foundation member of the Yandina Historical Society.
Current research by member Audienne Blyth and many of her books including the second and updated edition of "Streets & Roads of Yandina & District" are also available.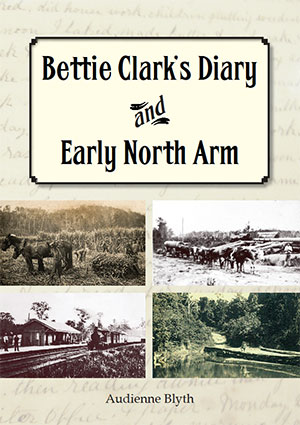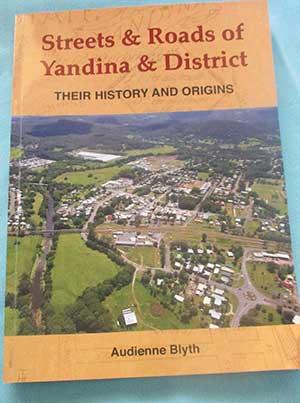 Yandina: From Staging Post to Township
This digital story explores the community stories, history and significant events of Yandina. The film was launched as part of the Yandina Street Fair celebrations in August 2018. Yandina was proclaimed in 1870, making it the first gazetted town in the Maroochy district, and one of the oldest towns on the Sunshine Coast.
Useful Links
Click a link to open that website.