Yandina Historic House & Art Gallery 
Open Monday to Friday 9:30AM – 2:30PM
Museum  Open Monday to Friday 10AM – 1PM

CLOSED WEEKENDS & PUBLIC HOLIDAYS
3 Pioneer Road, Yandina, Sunshine Coast
Yandina Historic House is leased from the Sunshine Coast Council by the Yandina & District Historical Society Inc. – a not for profit organisation, run by volunteers. The Historical Society's aim is to research, preserve and display local history and to have it accessible to the community.
Membership Yandina & District Historical Society
If you are interested in the history of our beautiful area, new members are most welcome to the Yandina & District Historical Society Inc.  Meetings are held monthly – usually the third Friday of the month at 1o AM.  Information is available at the house to research at any time.
ApplicationForm
Membership form YDHS July 2023
Download the application form (see link above) and email it to pat@cordwells.com.au or bring it to a meeting, or drop in at Yandina Historic House at 3 Pioneer Road, Yandina and meet some of our great volunteers. Any of the contacts on our website would be willing to help you with enquiries.
3 Pioneer Road, Yandina QLD 4561
Phone 5472 7181
Email yandina4561@gmail.com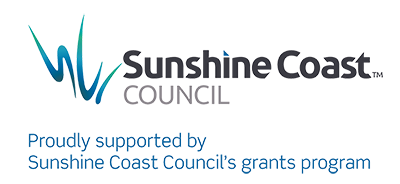 We acknowledge the Traditional Owners of the land on which we work and live, and recognise their continuing connection to land, water and community. We pay respect to Elders past, present and emerging.